LOOSE STITCHES
Arrrrgh! I'm having issues with loose stitches — specifically what I'm having a problem with is the purl right after a knit stitch. On the reverse side (knit side) it looks like this.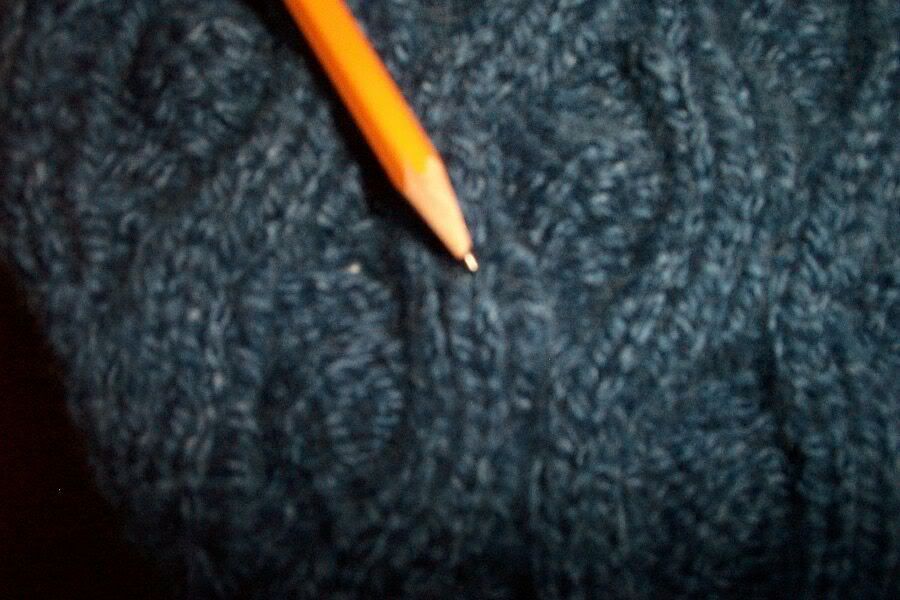 You can see that, compared to its neighbor knit stitch, it's nearly double in size. And it seems that the more I try to tighten that stitch as well as the surrounding stitches, the worse it becomes.
I wouldn't worry about it so much, except that my leaves are distorted.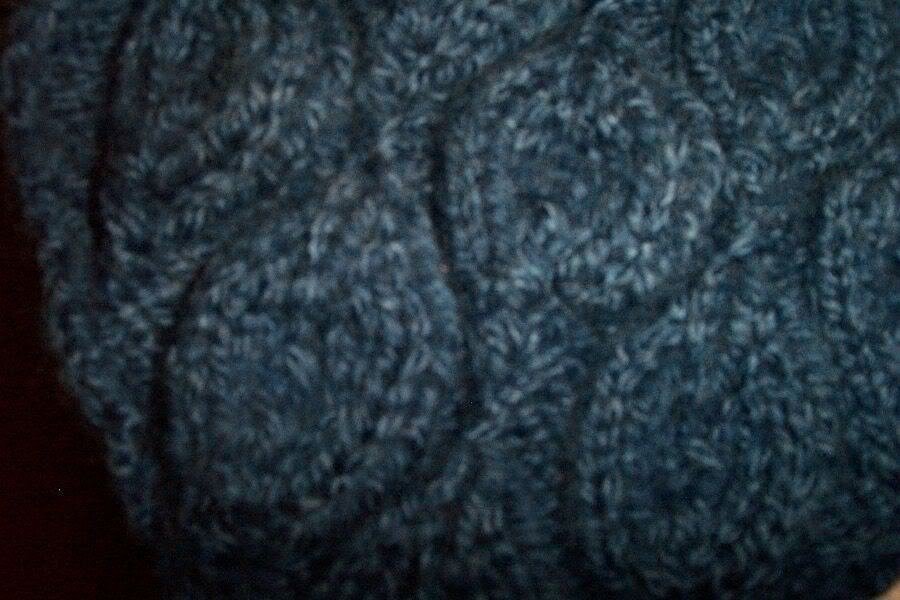 One side is nice and tight, the other bows out. If you have a possible solution I could try, please, please, PLEASE share!
BTW, six – count 'em – six squares are done. Only 42 to go